Charles Heating and Air
24 Hour Emergency Services for Heating, Electrical & Plumbing. Serving Central New York for 60+ Years. Any Day. Any Time. 
Contact Us
Heating & Air Conditioning
We offer services such as Heating, Cooling, Remodeling, and more!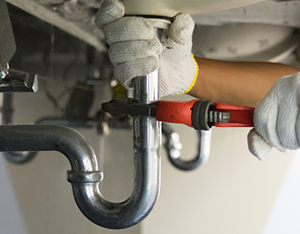 Plumbing & Electrical
Advanced and efficient plumbing, sewer, and drain cleaning services.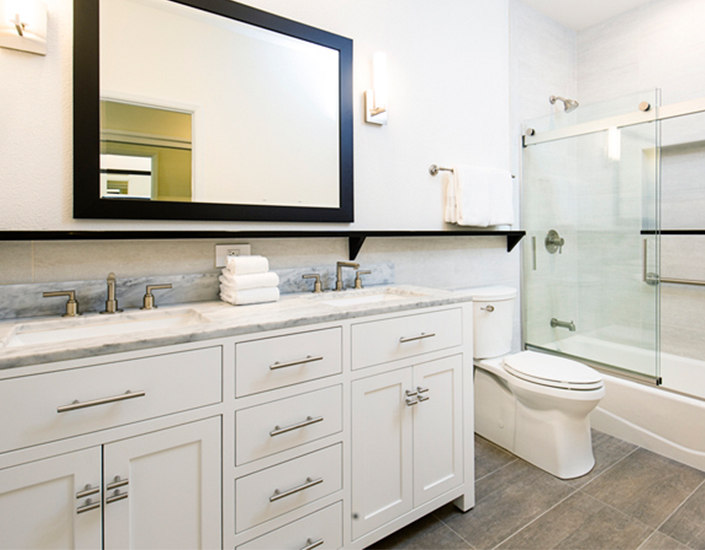 Remodeling
From residential to commercial bath and kitchens, we do it all.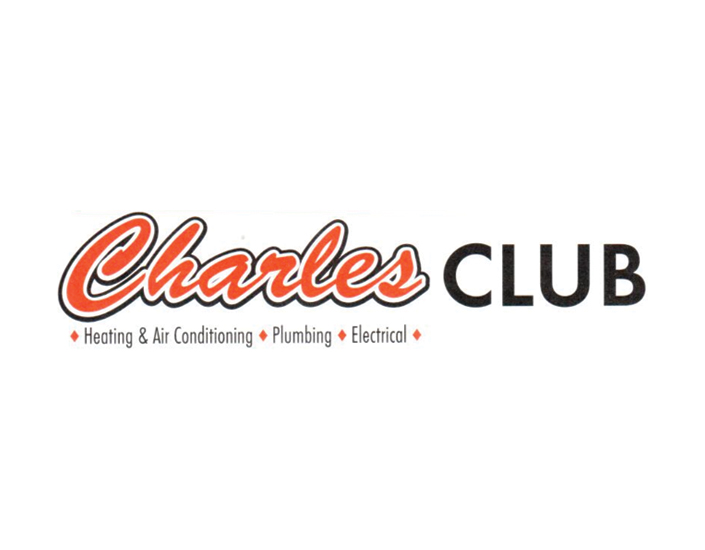 Join the Charles Club
Want to learn about perks and save money? Join the Charles Club today.
Michael P. Charles III.
Owner
Michael P. Charles Jr.
Sales Manager
Zach Charles
Service Manager
David Picarel
Plumbing & Electrical Manager
About Us
Family owned and operated since 1940
Charles Heating-Air Conditioning-Plumbing-Electrical is a residential home and commercial service company. We have operated as Charles Plumbing and Heating for more than 60 years with our home office located in Liverpool, New York. We provide service in a 25-mile radius of our home office including Syracuse and the surrounding metropolitan area.
Our services include:
Air Conditioning Repairs & Installations
Heating System Repairs & Installations
Electrical Repairs
Plumbing Repairs
Professional Kitchen & Bathroom Remodeling
---
Quality & Affordable Repairs & Installations
We're proud to have a company that was founded on honesty and quality service, and that culture still exists at Charles today. We strive to make every customer satisfied in every interaction we have with them. In fact, we're so committed to superior service that we offer a 100% satisfaction guarantee on all installation and repairs. We do all that we can to make raving fans out of our customers.
---
24/7 Emergency Repairs in Central New York
We answer our phones 24 hours a day, seven days a week, and customers who need to schedule appointments can contact our company for a time that fits their schedule.
Our employees are committed to continuing to make Charles a leader among all service companies in the central New York area, and our 92% closing rate proves that commitment. Our employees are highly trained and skilled professionals. Our employees wear company-identified uniforms and operate company identified trucks. We evaluate the work that needs to be done, whether it is a repair, installation, or remodel, and present a price using our price guide. Before any work begins, drop cloths are put in place to protect your home from damage during the service and we always wear floor savers before entering a customer's home. Upon completion, we show our customers the completed work and request payment.
We believe it is the team-focused culture that helps set us apart. We meet every morning to discuss the previous day's calls, customer satisfaction, and the challenges we have faced. The culture that permeates the company ensures that every person who calls our company for service is scheduled and satisfied.
We are confident in our ability to provide our customers with the highest level of service to exceed their expectations.
Liverpool NY AC & Furnace Repair | Plumbing & HVAC Pros

Welcome to Charles Heating, Air Conditioning, Plumbing & Electrical, your go-to local HVAC company in Liverpool, NY! With over 60% of the year bringing hot temperatures and the rest being cold, we understand the importance of having a reliable heating and cooling system. Our experienced team of professionals is dedicated to providing top-quality services for all your HVAC, plumbing, and electrical needs.
Need Your Air Conditioner or Furnace Fixed? Call Our HVAC Pros!

Don't suffer through sweltering heat or freezing cold any longer! At Charles Heating, Air Conditioning, Plumbing & Electrical, we offer fast, efficient, and reliable repair services for your air conditioner and furnace. We take pride in providing our customers with the following:

• Warrantied Work: You can trust our team to get the job done right the first time, and a warranty always backs our work to ensure your satisfaction.

• Free Estimates: Not sure what the problem is or how much it will cost? We offer free estimates so you know what to expect before we start working on your system.

• Financing Options: We understand that repairs and replacements can be costly, so we offer flexible financing options to help you get the services you need without breaking the bank.
Get Your Air Conditioning or Heating Repaired ASAP | Call Today!

Don't wait any longer to get your air conditioning or heating system back in working order. Contact Charles Heating, Air Conditioning, Plumbing & Electrical today to schedule your service appointment. Our team is ready to provide you with the exceptional customer service and high-quality workmanship that you deserve. Visit our Contact Us page at https://charlesheatingandair.com/contact-us/ or call us at (315) 457-6911 to get started. Your comfort is our top priority – let us help you stay cool in the heat and warm during the cold months.

Trust the experts at Charles Heating, Air Conditioning, Plumbing & Electrical – we've got you covered!
Request a free in-home estimate!
Charles Heating
---
Family-owned and operated since 1940.
Open 24 Hours / 7 days a week.

A+ Rating